Environmental Solutions for Indoor Agriculture & Cannabis Cultivation

Systems and Environment

Our Installations

Support
Cultiva Systems provides HVAC equipment nationally and internationally for Indoor Agriculture and Cannabis Cultivation. Our equipment is designed specifically to handle the varying loads that occur within the grow environment throughout the entire plant life cycle.
The Cultiva Systems controls are engineered to maximize the equipment performance and capabilities with the flexibility to be customized to meet the customer's needs. Cultiva Systems works directly with engineers and contractors to understand the load requirements in a given space to ensure the equipment Cultiva Systems provides will achieve the desired conditions.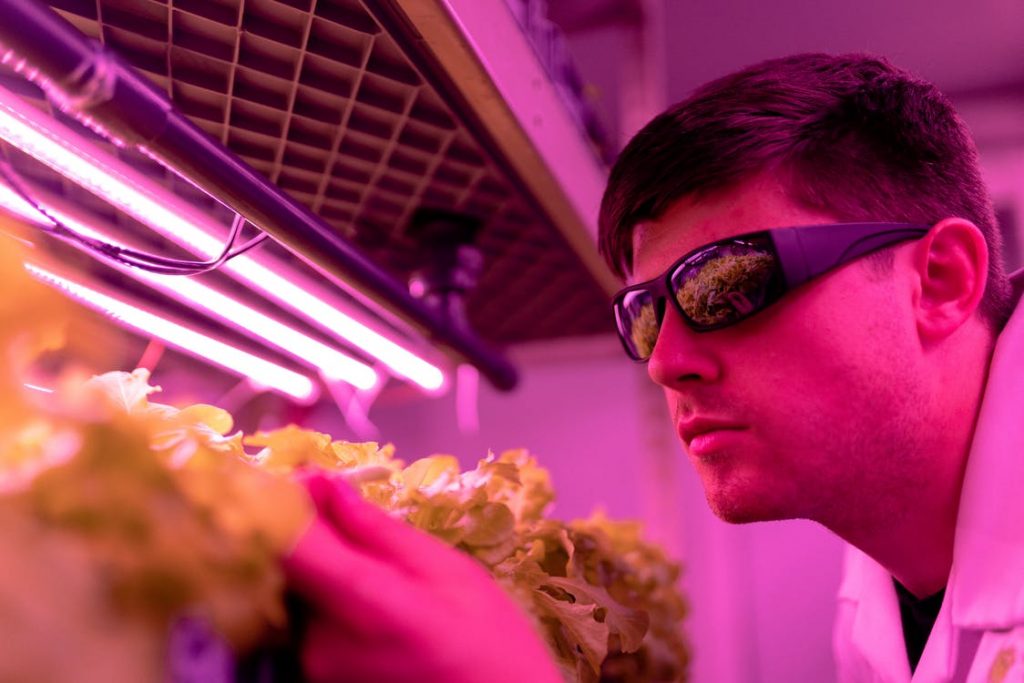 Benefits of Working With Cultiva Systems
Cultiva Systems Puts You In Control of Your Large Scale Growing Operation
Any scientist knows you need data and evidence to be able to recreate your results. Have all that data and climate history at your fingertips so you can grow bigger and stronger crops every time. Cultiva System's controls have a built-in web server so you can see the changes in your environment from the convenience of any computer or tablet. Set alarms, create schedules, and create accounts for your team. You'll be able to control all the climate factors in your large-scale growing operation.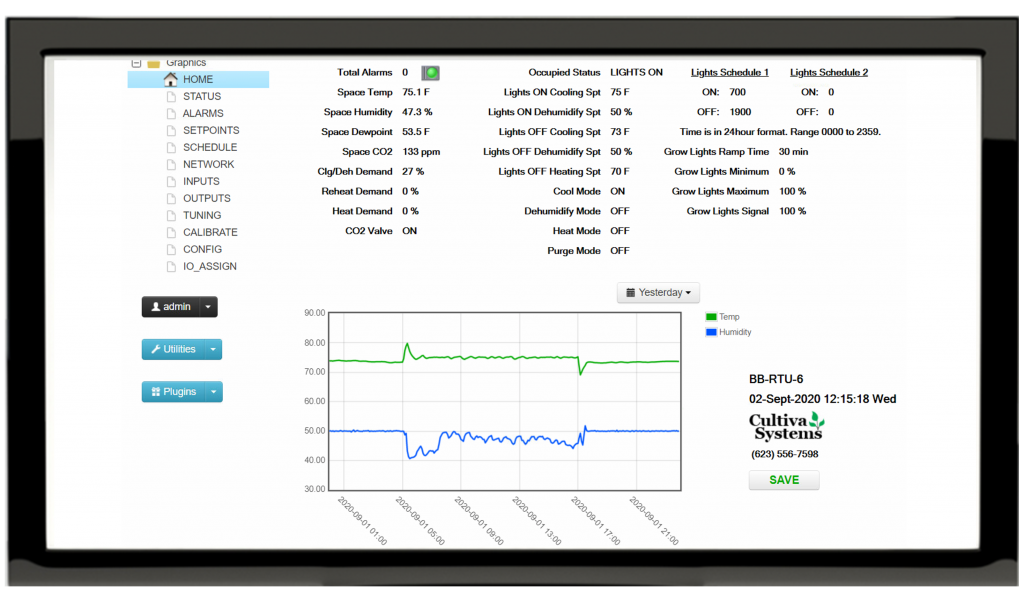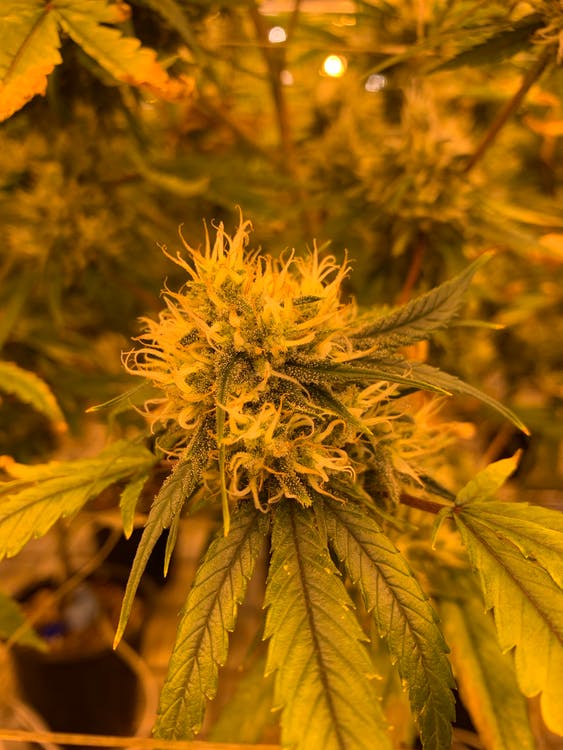 Indoor Cannabis Growing System
Medical and recreational cannabis are increasing in popularity. As this industry booms, purity and quality standards will be set. Pesticides and fertilizers can ruin the purity of your plants. Cannabis growers love Cultiva Systems because it eliminates the need for harmful chemicals while growing stronger plants. Even if you don't grow cannabis, Cultvia Systems can be used to promote growth in other plants like herbs.
The Indoor Farming Technology You Need To Succeed
Whether you're starting from the ground up or growing into an existing building, Cultiva Systems custom solutions can fit any space. Capable of handling loads up to 45 tons, our customizable HVAC equipment can be mounted inside or out. And with PuraVida technology, your neighbors won't even notice the odor.
Most other products do not have the heat recovery or dehumidification capabilities that Cultiva Systems can do. Right away, you'll notice stronger plants and better air quality. You'll save money on investing in one system instead of two. Plus, Cultiva Systems require minimal maintenance, requiring you to change a filter regularly.
National & International Success Stories
We've helped commercial indoor farming facilities in the United States and Canada. You can see the specific specs for our installations to see how Cultvia Systems creates custom solutions for our clients.
See why our customers love working with Cultiva Systems to control the air quality, temperature, and humidity in their indoor growing facilities.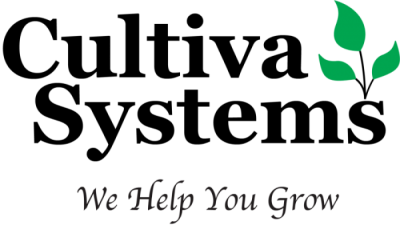 Cultiva Systems is here for you whenever you need it. We understand that your farm isn't a hobby, it's a livelihood. We work with local mechanical contractors to customize your system to your specifications.
With remote monitoring on all equipment, we can help identify the issues and direct the contractor on how to fix them. This expedites any repairs needed to get your equipment up and running as quickly as possible.
If you're ready to grow more, then contact Cultiva Systems today to get started!